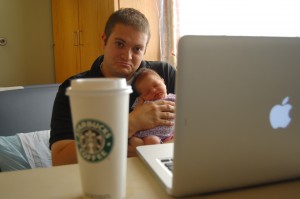 Almost a week ago, our journey here in Pittsburgh took an exciting new turn when our daughter, Jubilee Rayne, entered the world on her mom's 30th birthday.  We can't think of a better way to celebrate a birthday than with a birth day, can you?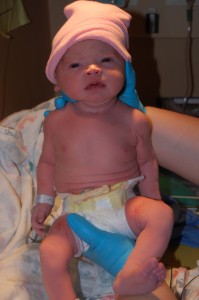 Here are the vital stats for our little girl:
Jubilee Rayne Gomez
Born  11:38pm, October 25, 2010
Weighing 7lbs, 6oz
21″ Long
AND HEALTHY!
We know many of you were praying long before we knew Jubilee was coming that God would give us the joy of having children.  We thank God for those of you who stood by in faith with us as we went through the heartbreak of being told we may never have biological children and continued trusting God for his best in our lives.  We thank those of you who have already been praying for Jubilee by name — we ask that you would join us in praying she would fulfill the meaning of her name and not only be a follower of Jesus but bring freedom, redemption, and forgiveness to those around her.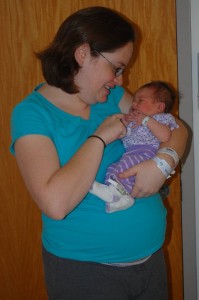 We really do thank God for you; thanks for being part of our journey,
Jeremiah, Sarah, and Jubilee