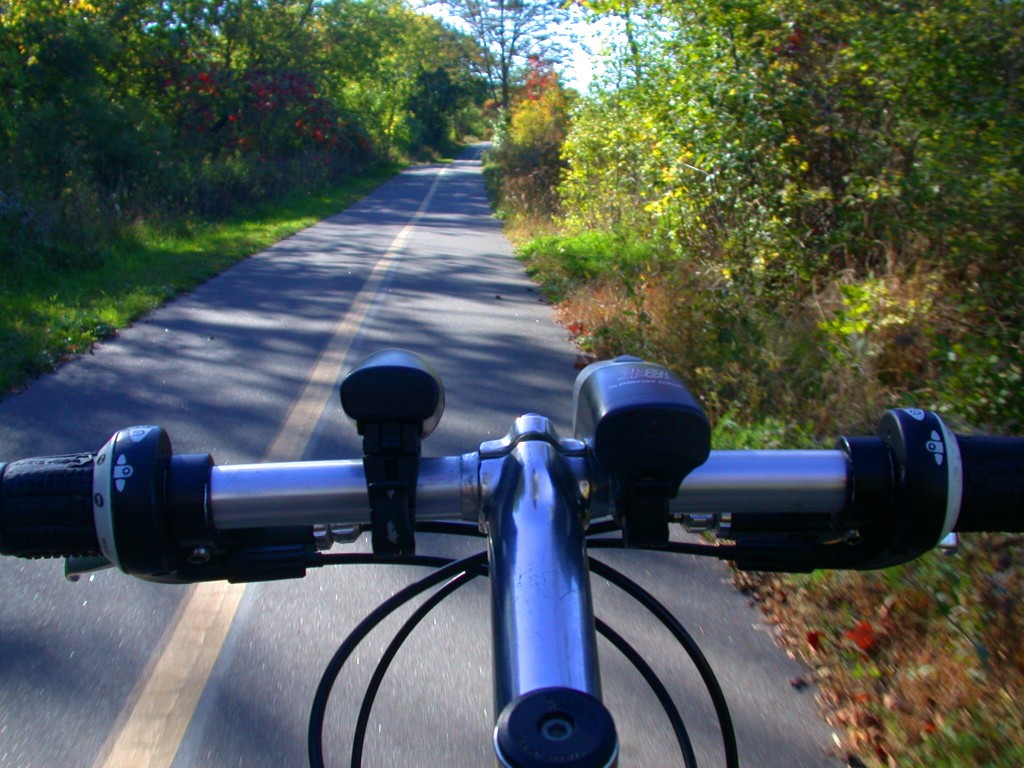 This Saturday, The Bridge is hosting our biggest event of the Summer as an opportunity to connect with our neighbors and build new relationships in Penn Hills.  Two weeks from Sunday, we'll be hosting our first public worship gathering (we're calling them "Monthly Celebrations" because "preview service" doesn't really make a lot of sense to people who aren't familiar with church or church planting).  All that to say: we're in the middle of a big push to gain and hold momentum.  It has meant a lot of long days for Rick, our families, and me, and a ton of behind-the-scenes coordination and 'procurement' by people on our launch team.
We're pushing the limit in terms of energy and emotional RPMs.  But just as much as we have been determined to push hard for what's taking place in the next couple of weeks, we have noted the need to take time to refresh and renew.  Our sense is that ministry, apprenticeship, strategy, training, preparing, executing… all come in seasons — a season of pushing hard and a season of resting.
We're determined to communicate with excellence, to have worship environments and ministry areas where everything is done very, very well.  We're also determined to raise up new leaders… but apprenticeship is messy and sometimes our apprentice leaders won't do things as well as we think they should or know they could–and 'excellence' can suffer.  So, there are seasons of pushing hard for excellence, and seasons of learn-by-doing-with-permission-to-really-mess-up.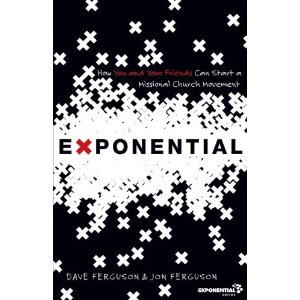 The best illustration we've found (in the Ferguson brothers' Exponential) is the idea of riding a bike and working the pedals: pushing on one pedal and resting on the other.  Momentum continues and the work is sustainable–but only if the pattern of push-rest-push-rest is properly applied.  For ministry-leader types, though, resting can seem like work.  So can letting off the pedal of 'excellence' to push harder on the pedal of apprenticeship.
I'm hoping that, like riding a bike, we may falter and fall at first, but will develop a proper sense of balance and harness momentum.  Time will tell.
In the meantime, I'd better get back to pushing hard toward this weekend's event.  And then I'll rest hard… next week :-).