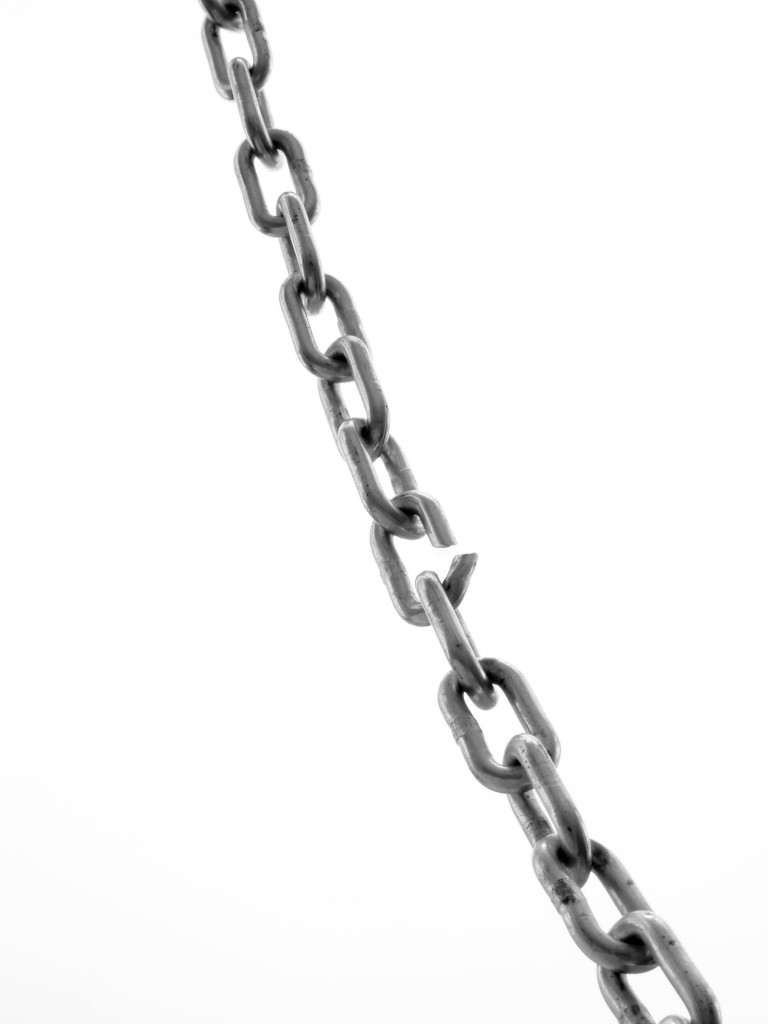 There is something about the notion of "freedom" which, for those of us brought up in America, brings with it the idea of Founding Fathers breaking away from the tyranny of British rule; "freedom" is an ideal—a philosophical concept which crescendos in our national anthem as we sing of "The Land of the Free/and the home of the brave."  But, for me, it is easy for 'freedom' to remain a mere concept because I have never known the cruelty of actual slavery.
For what would become The Wesleyan Church, the concept of freedom meant something much more than fireworks on the Fourth of July; it meant bringing people out  of the very real, very harsh, very evil clutches of physical slavery—where men, women, and children are bought, sold, traded, and handled as things owned by another person.  The Wesleyan Church's history in North America is intimately intertwined with the abolitionist movement; the fight for freedom is a very identifiable part of who we are—which is one reason, I believe, we still hold that oft-discussed stance on alcohol: we desire to see individuals, families, and communities free from the bondage of alcoholism (if you don't believe alcohol is a slave master, you have not endured the abuse, hunger, or darkness brought by the disease).
I love The Wesleyan Church and our history as freedom fighters.  But the fight for freedom cannot simply be a proud chapter in our heritage.  It must remain an outflow of the great work of Jesus Christ and an organic part of our activity as those who preach holiness and equality.  Today, more than ever, the world needs individuals, local churches, and the Church to offer freedom to those who are powerless to find it on their own: from the very real horror of modern physical slavery and human trafficking to those who are enslaved by poverty, addiction, and captive minds, we must recognize slavery as alive and well.
As the Body of the One who came to set captives free, living as Christ means we offer the freedom only Jesus brings, living as modern-day abolitionists at every possible level.
—
Note: this post is the third part of a series.
You can read the introduction here, the first post here, and the second in the series here.