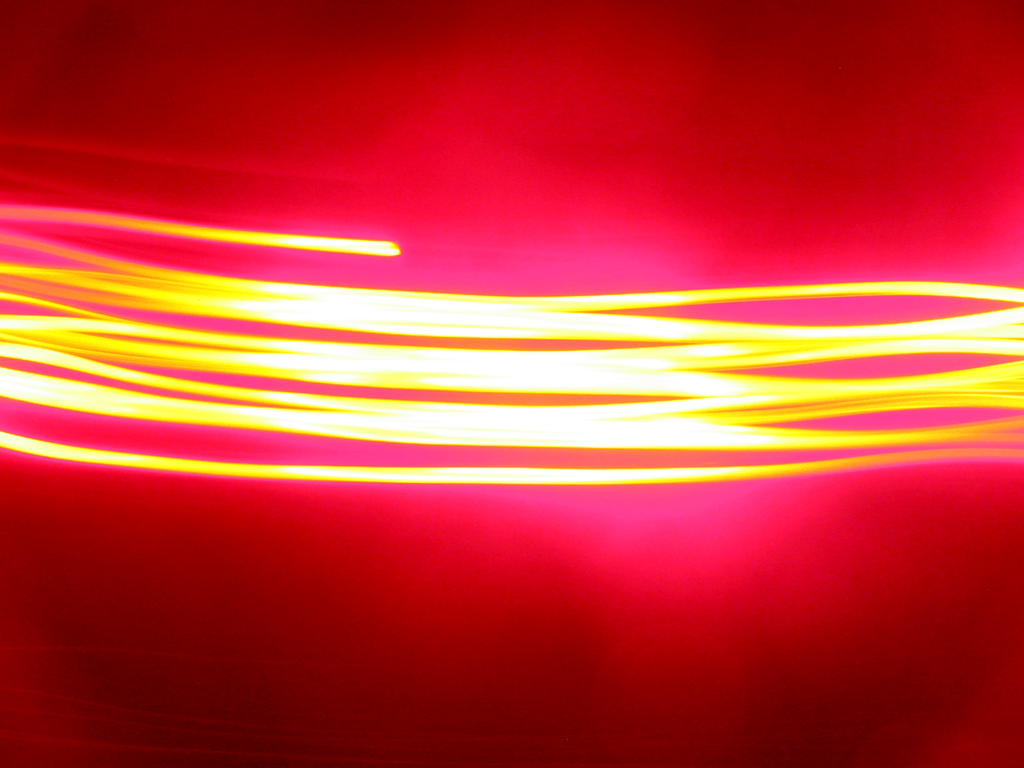 Image from iboy_daniel
–
I've been walking through the book of Joshua here on the ol' blog and at this point we're looking at chapter two as a bit of a case study on 'faith' (since Rahab, a central character in this passage is heralded later as an example of great faith and this is part of God's story of keeping his promise to his people).
Taking that ball and running with it, we don't have to go very far in the Scripture (or in life!) to discover that faith is messy/uncomfortable.  I think we see that in a couple of aspects within this story:
First:
1 Then Joshua son of Nun secretly sent two spies from Shittim. "Go, look over the land," he said, "especially Jericho." So they went and entered the house of a prostitute named Rahab and stayed there.

2 The king of Jericho was told, "Look! Some of the Israelites have come here tonight to spy out the land." 3 So the king of Jericho sent this message to Rahab: "Bring out the men who came to you and entered your house, because they have come to spy out the whole land."  4 But the woman had taken the two men and hidden them. She said, "Yes, the men came to me, but I did not know where they had come from. 5 At dusk, when it was time to close the city gate, they left. I don't know which way they went. Go after them quickly. You may catch up with them.     (Joshua 2:1-5, TNIV)
Later in the story, Rahab indicates she has heard of the power of the God of Israel and is showing favor to the two spies because of her own fear of this powerful God.  In doing so, she commits a treasonous act against the city-state government of Jericho.  I don't think she would have described this situation in any way as 'comfortable' or even all that enjoyable.  She lies to the authorities in order to hide the two men spying for Joshua and misdirects those same authorities' search efforts.  Don't think this is a small thing: if found out, Rahab would have been confronted with the business end of a rock or some other ancient tool of execution.  Faith is messy.
Now, this next part isn't exegetically sound—but I believe much of this passage is seeing God active in redemption & faith.  Understanding this passage as an exercise in faith helps us to view the messiness of faith from a different perspective: the spies'.
The spies are two men who have been wandering the desert for years with their fellow Israelites.  In the forty years God has been leading these people, there is one major theme that's been retold, reiterated, and reinforced: God is holy and sin cannot be tolerated in his camp.
First order of business: approaching a prostitute at night. The 'why' seems obvious—it's nighttime and you need a place to stay.  Who is up at night and conducting business?  Members of the world's Oldest Profession, that's who… and I'm not talking about bakers.  Two men, likely chosen for their integrity and passion for the things of God & Israel (there had been a problem with sending spies into the land before, resulting in a forty-day journey lasting forty years… Joshua wasn't going to risk the same problems again), have to spend the night in the home of a prostitute.  If you don't think that might be a little uncomfortable, you've never faced a decision where necessity and integrity seem to exist in tension.
These spies are an interesting hiding spot as the authorities search them out:
(But she had taken them up to the roof and hidden them under the stalks of flax she had laid out on the roof.)    (Joshua 1:6, TNIV)
Stalks of flax are laid out on the roof to dry after they have been soaking for awhile (sometimes the better part of a month) in water so the different fibers can be separated and woven together to make different kinds of things like linen and rope.  That may not sound so bad, but imagine hiding underneath a pile of wet nastiness that has been soaking for weeks in water full of putrescence and reek.  Imagine trying to 'hide' in a pile of pig slop and you can imagine the 'yuck' factor involved here.
Faith is messy.
Rahab's desperate request to the spies for help and rescue.  Messy.
The spies hiding in rank dampness.  Messy.
Sacrificing home and future.  Messy.
Somehow we've gotten this idea that faith is 'easy' and that our lives should immediately find a pain free, straightforward existence when faith is involved.  But that isn't the case.  The fact is, faith is uncomfortable and at times can be very hard.
Is it possible that the very uncomfortable, seemingly 'desperate' thing you're facing is God's opportunity for you to become more of a person of faith?  I don't know what that is for you–maybe you're being drawn to really follow Jesus; maybe it's stepping into a major change, move, or job transition; perhaps it's ending an inappropriate relationship; or it could be something not so huge but just as difficult, like asking for help.
God has already equipped you to endure the uncomfortable, and even tells us faith is a gift from him.  You can do this—just recognize it won't be easy… and it might be a little messy.  But it'll be worth it.